Optimal Combination of Treatment
We at Acubody therapies aim to give you the optimal combination of treatments and rehabilitation for your specific problem and circumstances. Drawing from a large pool of learning and expertise, we can select a course of treatment using traditional Chinese acupuncture and herbs, massage and structural bodywork techniques, and the best of Pilates and postural and awareness exercises. We can also refer you on and hope the network of Acubody therapies continues to grow to include osteopaths and physiotherapists.
Flexibility of approach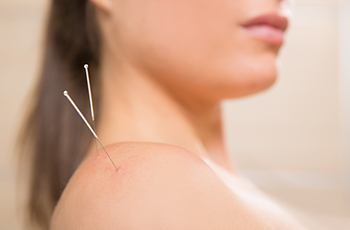 One of the strengths of this approach is that it is extremely flexible and can be adapted to meet the needs of almost any person. Whether your aims are to help your posture or pain, to correct some dysfunction, deal with stress, support your training or relax and develop yourself, contact us, there is no harm in asking.