Bridget's Approach to movement teaching:
1:1 sessions are tailored to what you need in body and mind as an individual; we start by determining what your goals may be in the long and short term. We will then work together to assess what the key areas to work on may be in order for you to achieve your goals.
We work towards whatever specific long-term goals you have. Each session will aim to mentally build confidence in movement and promote ease, strength and energy flow within the physical body.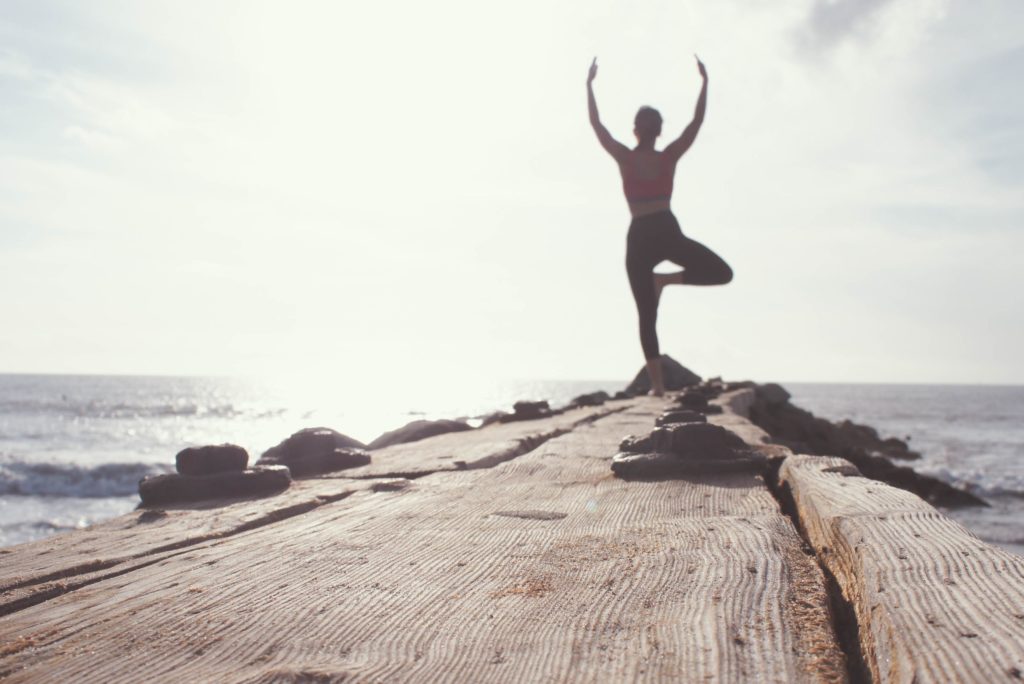 Bridget's background in Anatomy, Physiology, Massage, myofascial Bodywork and years of teaching provides a multi-faceted approach that can lend extra support and assistance where required.
Years of experience doing, and teaching Pilates is complemented by a background in dance bringing flow and dynamics into the session when appropriate.
Bridget's ongoing exploration into movement philosophies includes Qi Gong, Feldenkrais, Gyrotonics and Yoga. She has also studied fascial movement with Robert Schleip James Earls and Tom Myers. This helps to inspire a unique experience into each session.
Through this approach to movement teaching you will quickly be able to realise and achieve better alignment and ease of movement which is directly transferable to your everyday life. Whatever your background you can get something useful from individualised attention.