Acupuncture, Bodywork, Chinese Medicine, Pilates & Movement
Acupuncture, Chinese Medicine and Bodywork Therapy can help you in some way. Perhaps with a problem you have, to maintain your health, support your physical training, care for your body and balance your mind.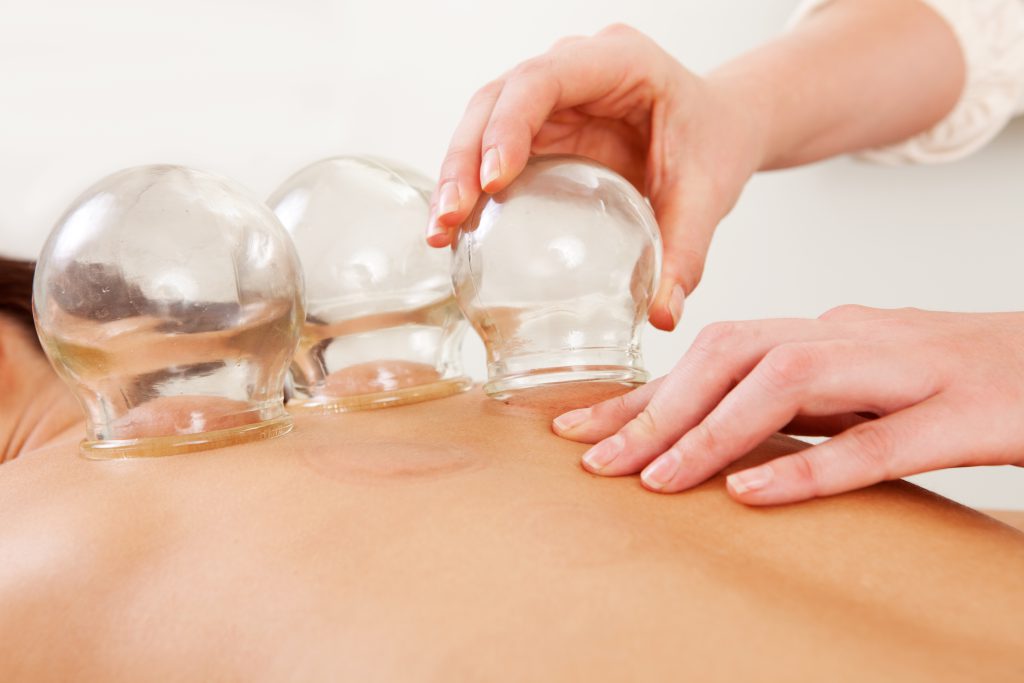 Menstrual irregularity, fertility, period pain,
Postural issues, sports injuries, RSI & pain
Stress, anxiety, insomnia & related disorders.
Digestive, auto-immune & EENT.
Acubody therapies are integrating an up to date understanding of fascial anatomy and postural dysfunction, biomechanics and movement training with the Chinese medicine systems of acupuncture and herbal medicine to deliver you optimal care. We always see the person as a unique individual and listen to your needs, we blend the approaches used specifically for your care.
Acupuncture, Bodywork, Chinese medicine, Pilates Acute or chronic, Accuracy, Acumen
call  020 3823 6888  or  mail acubody therapies
Acupuncture, bodywork, movement and herbal medicine for health promotion, treatment for pain and injury, rehabilitation, stress management, healing and well being.