Holborn/ Bloomsbury/ Clerkenwell
Acupuncture, Chinese Medicine, Sports therapy, Myofascial release.
For bookings call 02038236888 or email acubody therapies
Tuesdays 12-8pm, Wednesdays 1200-8pm. Thursdays 12-8pm, Fridays 12-7pm
Mondays 10am-8pm, Wednesdays 4-8pm, Thursdays 9am-12 & Saturdays 11am-4pm
London Natural Health Centre, a centre of calm between the city and west end. A multi-disciplinary clinic located near Holborn, Chancery Lane, Bloomsbury, Clerkenwell and Covent Garden, and easily accessible from, the West end, Farringdon, Barbican, and the City of London.
46 Theobalds Road
Holborn
London
WC1X 8NW
Telephone: 020 3823 6888
Located within easy walk from Holborn (8 minutes) Chancery Lane (5 minutes) Farringdon (8 mins) and Russell Square (10 minutes) tube stations, and serviced by many local buses including the 19, 38, 55, and 243.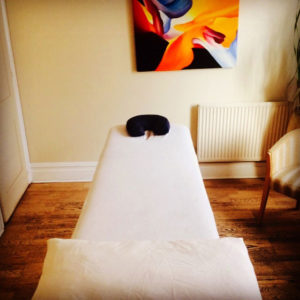 Contact on 020 3823 6888 or email acubody to arrange an appointment or ask any questions you may have.